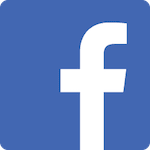 My 3 year old is doing great. They are great with the children, you see the passion and care. The instructors love what they do and it shows 🥋they take their time and are very patient. It's very positive, and environment is perfect.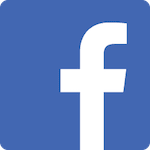 So talented and fun place to be with disciplined and very patient instructors who are awesome in what they do best!!! 🥋⭐⭐⭐⭐⭐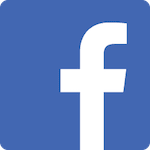 Fun place to work out at and the people!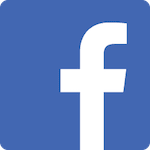 My daughter is very happy with the classes the instructors are amazing and have the patience and human quality to teach each of them, we are very happy. 200 % recommended!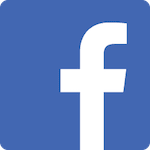 Our son has been with Quest ATA Martial Arts for almost 2 years. Immediately, we noticed that his confidence boosted up. With a different life skill taught each month, he has learned many valuable traits which are and will be useful as he grows into a young Man. Enrolling him into Leadership and XMA was a great choice and he absolutely loves it. Quest Martial Arts is a second family to us! They hold many fun events outside of the studio and provide additional events within' as well. The instructors are AMAZING! Quest definitely superseded our expectations. The black belts are very involved & provide great influence. I go can on and on about how Quest is the best, but if you get the opportunity...don't pass it up and see for yourself, whether it be for you or your child... I know you won't regret it!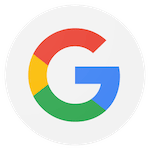 The Pino's are a wonderful family and we loved all the years we attended their studio.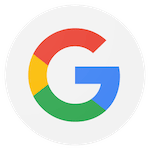 There is no other word to describe Quest and Mrs. Bantum other than phenomenal!!!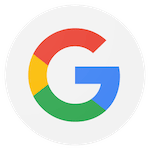 My granddaughter has been going to Quest for many years, since she was very young. She loves going to Quest, it's like a big happy family. The staff and teachers (especially Master Pino) make everybody feel so welcome. All my love and respect to them.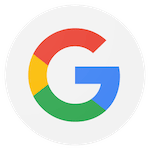 My son came to Quest from a different ATA studio and the experience has been much better here. The instructors know their stuff and want to help each student achieve their own set of goals. They offer a variety of things to learn in Martial Arts so it helps to keep the kids interested and not getting bored. I also like that they have had a lot of proven success here seeing that many of their current and former students have earned World Championship titles. Highly recommend.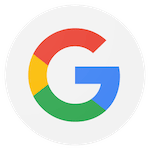 Very good place. Respectful, love it.